Christmas is upon us but we still have time for an episode of Merlin. So Merry Christmas to all of you and let's enjoy one of the best episodes of Merlin!
---
Cassiopeia |
Princess
A perfect name for a perfect episode. If you know anything about the Arthurian Legends this episode definitely will put you on the edge of your seat. And if you do not know anything, like I did when I saw it the first time, remember the boy. It is the beginning of the end.
I love this episode. It is one of my favorites in the season for sure. In this episode, the spotlight shifts to Morgana's character and we truly see just who she is. We also see Mordred for the first (and not the last) time. If you know Arthurian legend, you would understand how truly important he is.
Morgana's relationship with Mordred is beautiful. This is the first time she really takes a stand against Uther and you really see her as the strong and beautiful character she is.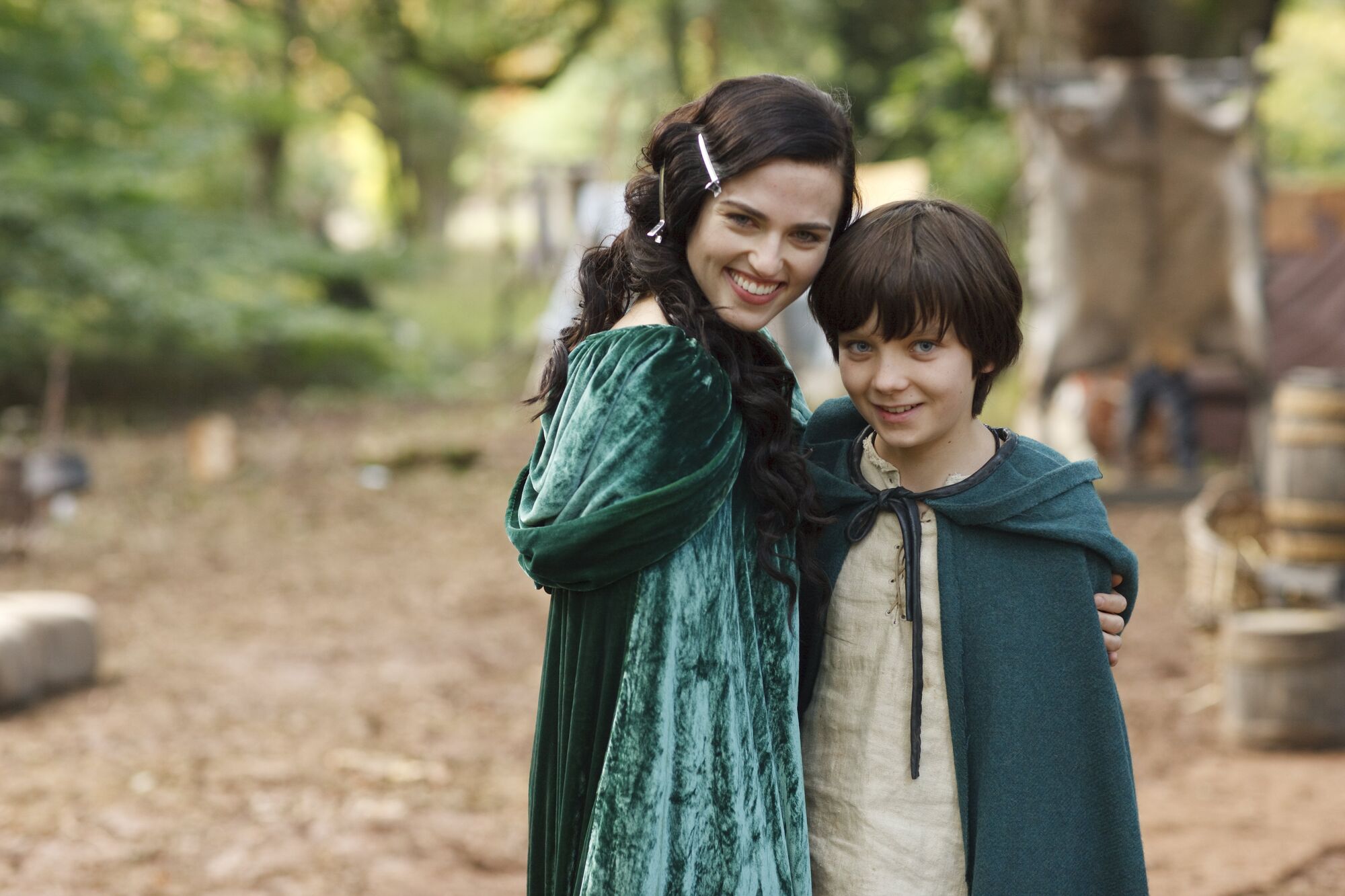 On a quick side note, Mordred is played by Asa Butterfield! This is Asa's beginnings as an actor before Hugo, Ender's Game, Miss Peregrine's Home for Peculiar Children, and the upcoming The Space Between Us which I am desperate to see.
Anyway, the episode begins with Mordred and his father (or mentor) attempting to leave the city quietly, but is caught. His father ends up dead and Merlin can telepathically sense Mordred's pain. Merlin saves the boy and hides him with Morgana and the two try to heal him. Both characters can't help but help despite Mordred being a druid (which is the same as magic).
By helping Mordred the question of, especially since the last episode, Morgana and magic rises. Does she have it or not? Is she a seer? You can see Merlin questioning this, and Morgana her self might already at this point be questioning it as well.
We also see how Arthur argues against his father's wishes. While he cannot outright go against his father, Arthur knows that magic isn't all bad. This episode brilliantly incorporates foreshadowing for the future of the show. Expect to see more of Mordred in the upcoming episodes.
I completely agree with Princess, the foreshadowing in this episode is incredible. There are so many hints to what will be, Mordred being the major one. If there is anything to take with you from this episode it is that name.
Morgana is such an amazing woman, especially in the series. She cares for all and will stand for her beliefs even if it goes against authority. This episode truly brings that out. And she will only become more amazing (I wasn't that big a fan of her in the beginning, but oh that changed)!
---
PREVIOUSLY
Season 1
E01 | E02 | E03 | E04 | E05 | E06 | E07