This is the second and final episode of the Beauty and the Beast story line (you can check Part One here). The hilariousness continues…
---
Cassiopeia
Part one left off with the marriage of Uther and Catrina. There is a troll on the throne and a love spell at work. Catrina knows Merlin knows her secret and she manages to get him accused of stealing. Merlin is forced to flee (or hide). The only thing that can save him is the truth.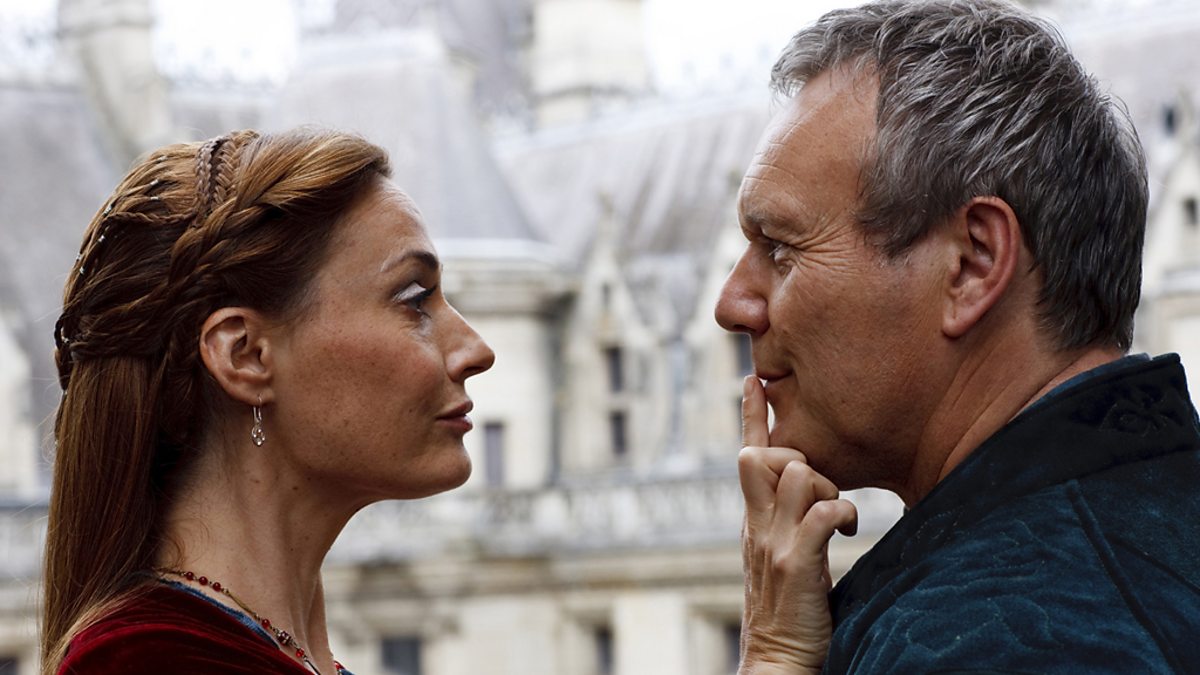 Together with Gaius, the only person to believe him, he prepares a potion that looks, and more importantly tastes, exactly like the one Catrina takes to remain in human form.
At the same time Arthur starts to have doubts. Catrina's greed starts to show and her influence over Uther is too strong.
This leads up to the coronation, and oh the joy in that! The whole scene is incredible! So much going on, everyone's reactions and then Uther. Love spells conquer all.
This episode really shows the power of magic and you kind of understand why Uther fear it (even if he definitely is an extremist). The other characters play much more minor roles in these two episodes, but Merlin saves the day. This is one of those episodes you do remember 🙂
---
PREVIOUSLY
SEASON 2